This event has already occurred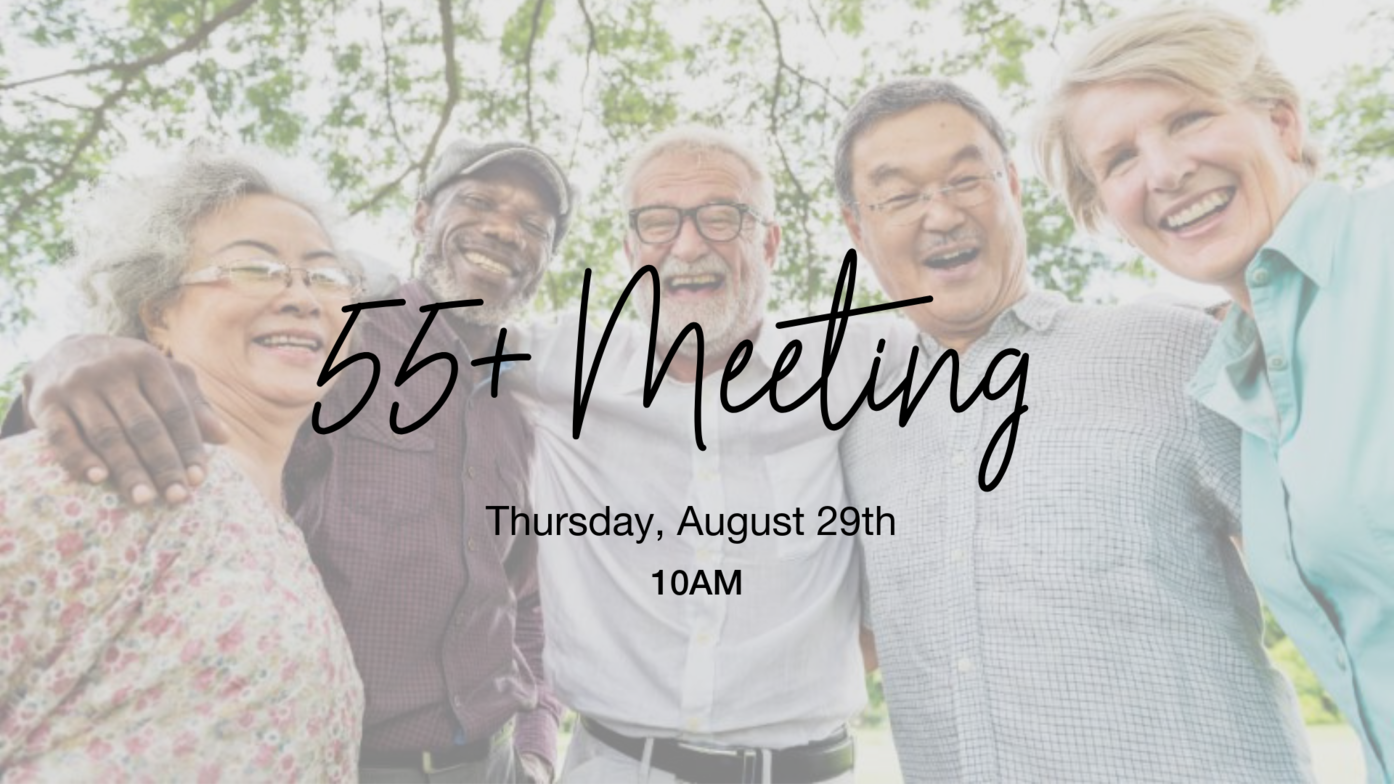 Save to your Calendar
You are invited to join us on August 29th as we meet for a tour of the Cannery in Steveston.
Date: Aug29th
Time: 10:30am to Noon (90 mins)
Location: Gulf of Georgia Cannery, Steveston
Cost: $10.00/person
Particulars: We meet at the Cannery. Guided tour for our +55 Group including a 25 min film call Ebb & Flow about the people who developed the Fishing Industry on the West Coast. Afterwards pick a Steveston restaurant of your liking for lunch or pack a picnic and visit Gary Point.....your choice.
Link: https://www.tourismvancouver.com/listings/gulf-of-georgia-cannery-national-historic-site/18766/
We need to know how many will be coming so please register here!
55+ Group meets the last Thursday of every month.
We would love to have all people who consider themselves a senior to join this group, as it will be a great opportunity for connections and relationships to be established. Please invite your friends and neighbours who are interested.