This event has already occurred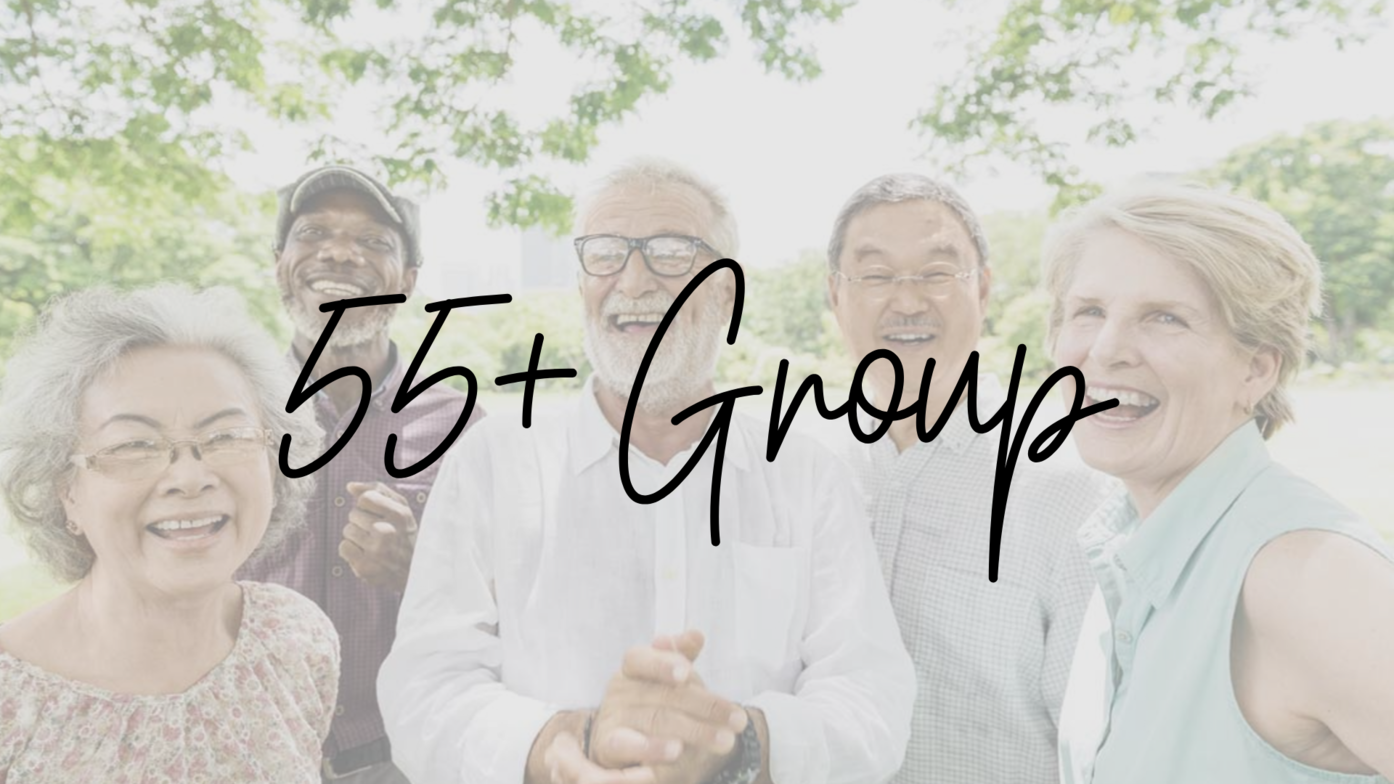 Save to your Calendar
The 55+ Group will be meeting on Thursday, January 30th at 10:30 in the fireside room. This will be a time to eat and fellowship together while building stronger relationships. Lunch will be provided at a cost of $10 per person.
This month we are taking the opportunity to hear from Matt Campbell, Director of the Cloverdale Community Kitchen! Matt will provide us with great insight into his life's journey and into his heart for demonstrating the love of Jesus Christ to all!
If you are 55+ and have not yet attended, this will be a great opportunity to check it out!