Sunday, April 7, 2019
12:15 - 1:00 pm
Pacific Community Church
This event has already occurred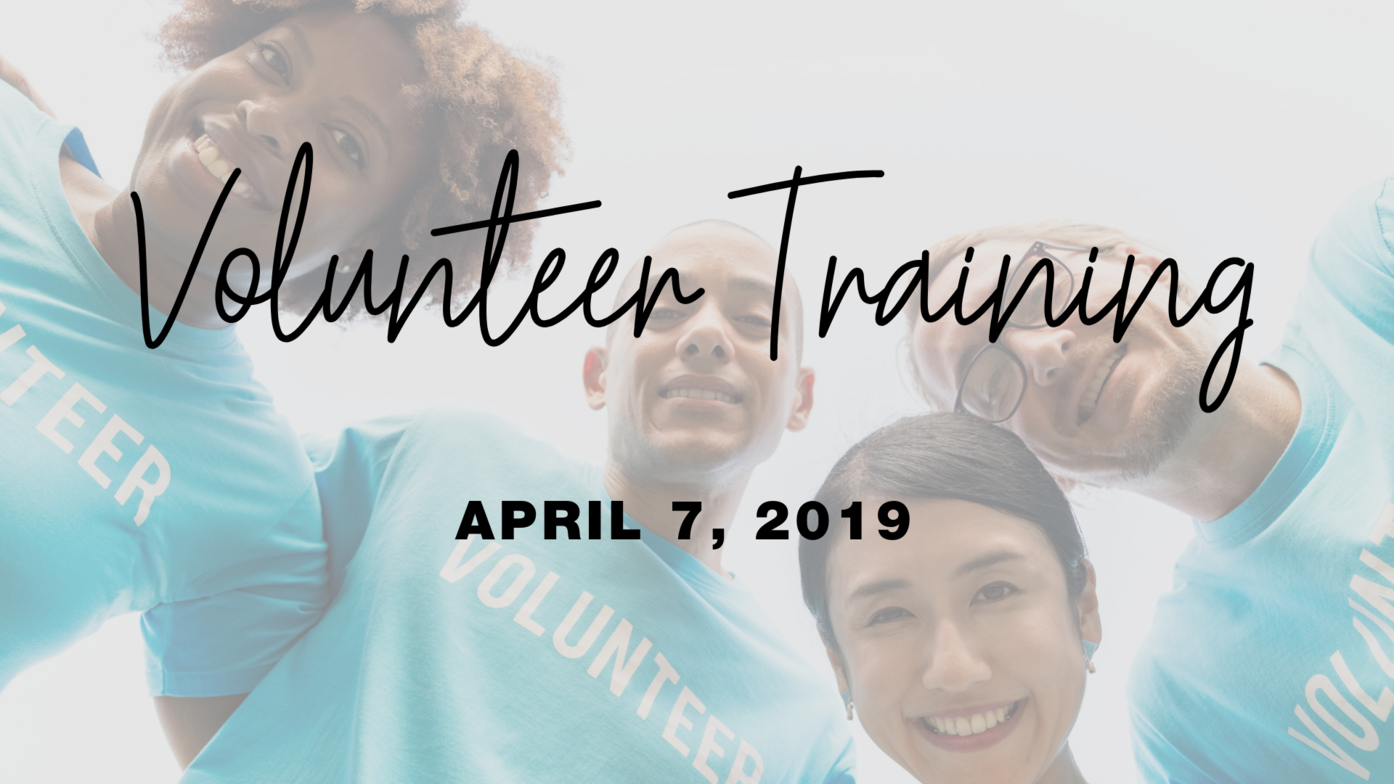 This training is essential to equip each volunteer to minister in a safe and effective way in any ministry area at Pacific. We aim to build strong working relationships with fellow volunteers. You will learn about our Safety & Risk Management protocols that seek to protect the vulnerable in our midst and get an opportunity to meet other volunteers and join in a discussion about some things that are essential and important to our community.
If you are becoming a volunteer in one of our ministries - this is important.
A light lunch will be provided (if you would like to donate towards the cost of the lunch, it is appreciated, but not mandatory).
Register here