Sunday, March 3, 2019
11:45 am - 1:00 pm
Pacific Community Church
This event has already occurred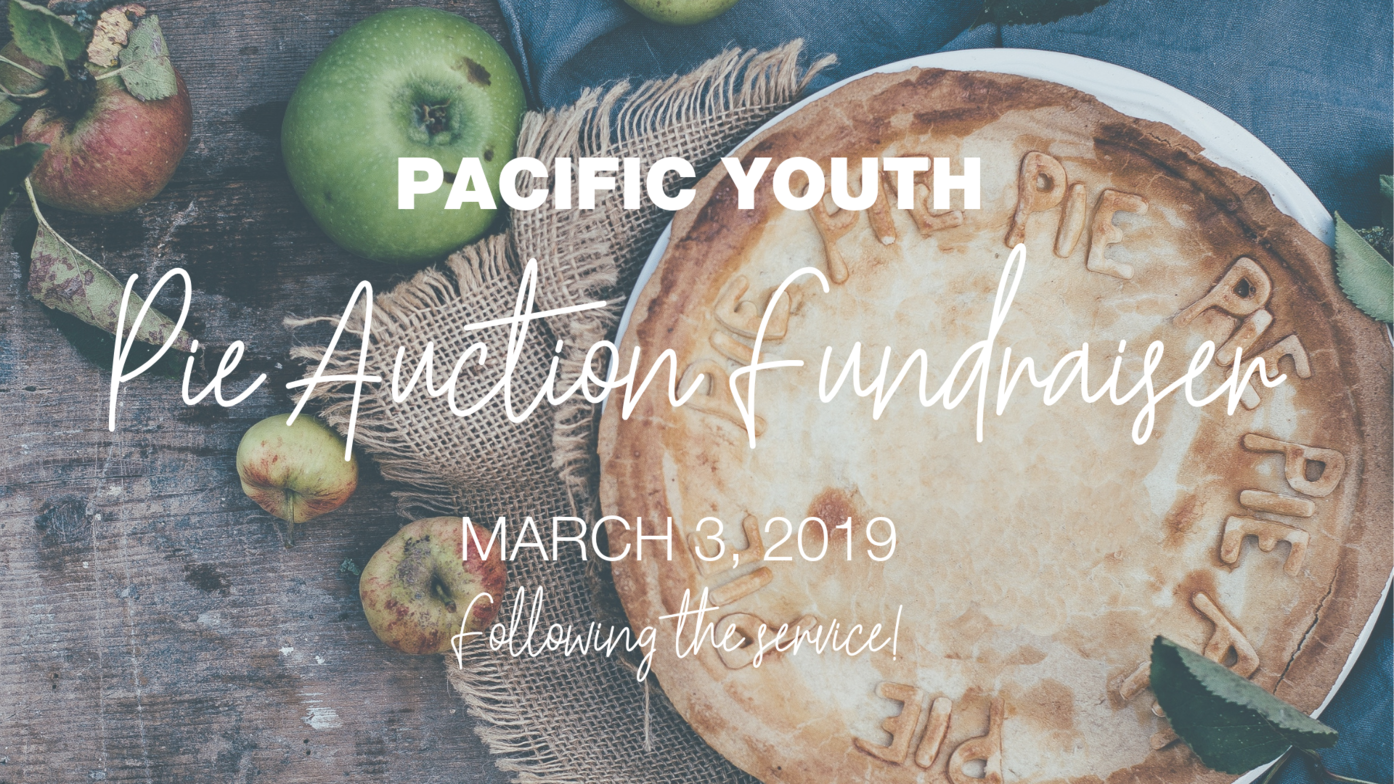 In March our youth will be heading to Legacy Youth Conference in Calgary for a weekend of awesome worship, teaching and tons of fun!
We are hosting a LIVE dessert auction on March 3rd to cover transportation, accomodation and leader costs.
If you are able to make a pie or dessert to be auctioned off, please contact Prince at [email protected]
If you are interested in buying a dessert, please join us right after the service in the dining room. Bring a cheque book, cash or pay online (we even take IOU's).
We appreciate your support! Any extra funds will be put towards our annual fall retreat at Camp Kawkawa.