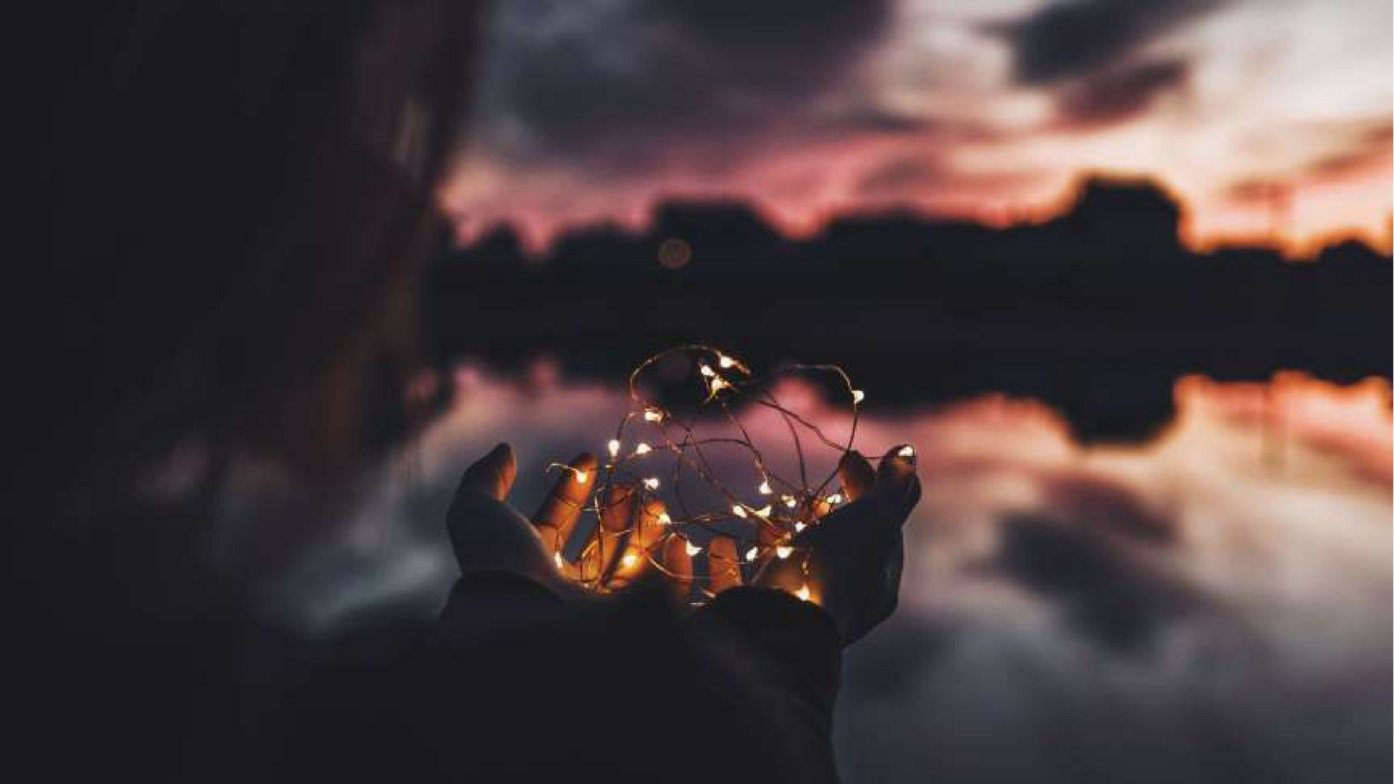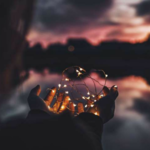 Revival, Belts, and Watches
by C&MA President David Hearn


On several occasions I have stated that I am a revivalist at heart. I am convinced that our lives, our churches, and our movement needs to experience daily spiritual renewal. The dead places of our souls need to come alive with the power and presence of God. With the nations of the world coming into our towns and cities, it is vital that they encounter a Christianity that is alive, passionate, and compelling. I have been thrilled to see so many of our Alliance churches enter into a new level of expectation and spiritual power. However, in this time of increased appetite for a deeper intimacy with Jesus, I find myself asking if our hunger for more of God is being matched by a generosity to give more to the mission of God? Or better yet, is the acceleration of revival slowed or even stifled by our comfort and affluence?