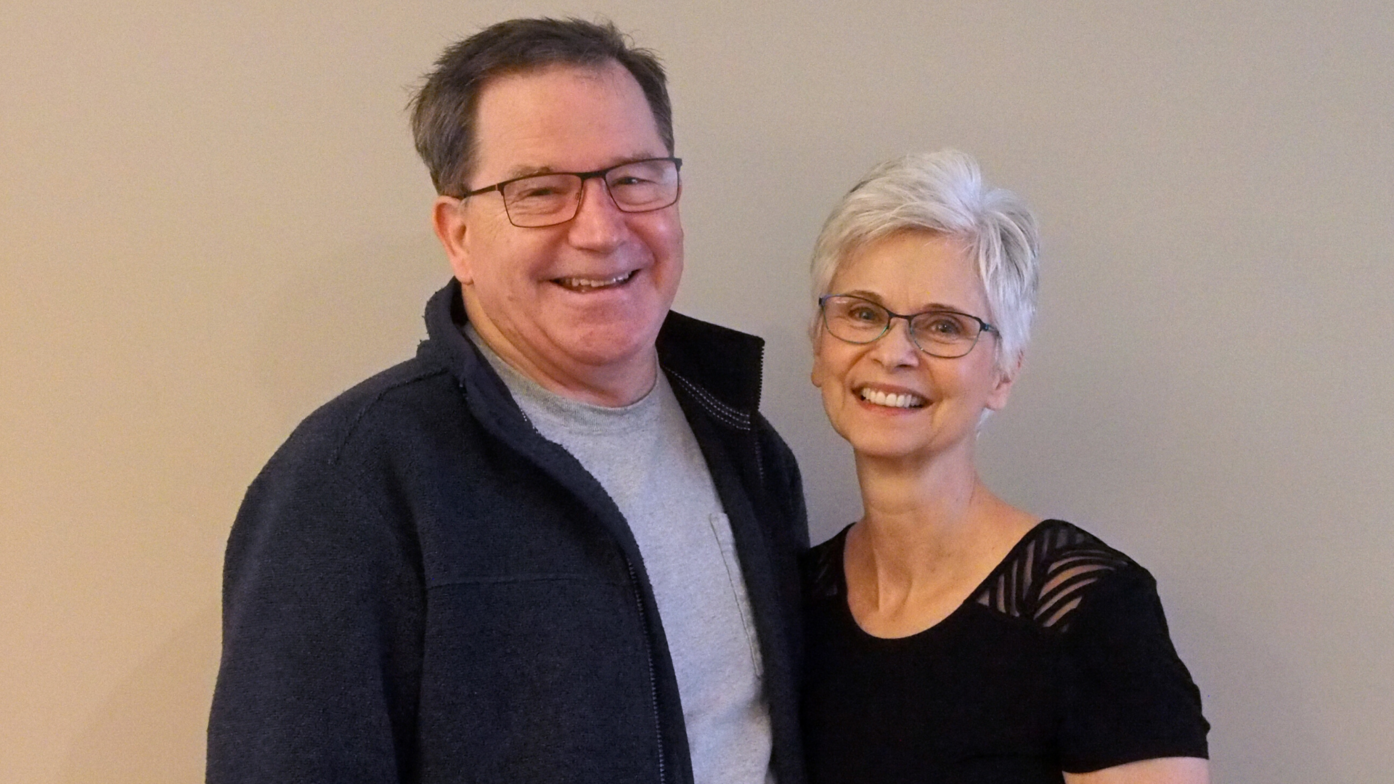 Our Pastoral Search Team is continuing to work diligently and prayerfully in seeking God's direction for our next Lead Pastor. In support of their work, and in support of our existing staff who we value greatly, the board has recently hired an Interim Support Pastor who started with us on Monday, January 13th.

We welcome Pastor Brad and his wife Carol to Pacific. Pastor Brad Julihn brings a great deal of experience as a preacher, pastor and specifically as an interim pastor as he has served in that capacity at several other churches over the past decade. Brad is well gifted in pastoral care and is a strong preacher. He will be filling the gap in those two areas while the Pastoral Search Team continues its work.

Please be aware that Brad is not our new Lead Pastor, nor is in the running for that role. He will serve as Interim Support Pastor only, helping to bridge to our next Lead Pastor. We think he will be a great blessing to our congregation and staff, and the board is pleased that he has accepted this interim appointment. In the meantime, please pray for Brad as he fulfills this assignment and please keep our Pastoral Search Team in your prayers as well.
Interim Chair