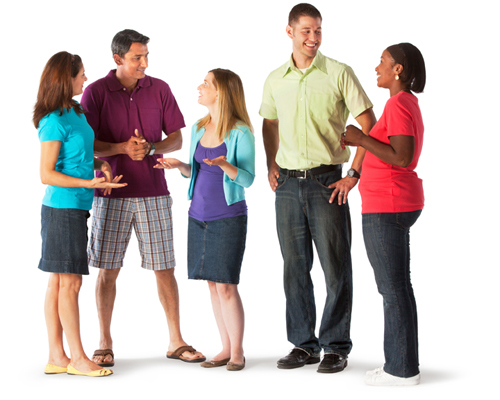 Have you ever said "yes" to something and felt completely unequipped to carry it off or felt like you were the only one that didn't "get the memo"? Ministry Volunteer Training brings consistency to the ministries at Pacific by allowing everyone to be trained with the same content. It is essentially the nuts 'n bolts of volunteering.
We value our volunteers. In fact, it would be difficult to accomplish many things without them. So we want to be serious about how we train and get everyone started. If you're looking to become a volunteer, or have been for a while and need a refresher, Ministry Volunteer Training will guide you through some things that are essential to life at Pacific.
You'll learn about our application process and the purpose for it. You'll understand how to protect our children & youth, safety & emergency procedures as well as abuse response & reporting protocols in the church. It is an opportunity to meet other volunteers and join in a discussion about some things that are essential and important to our community.
To find out when the next session is, visit the Events tab or contact Jon Pettigrew.