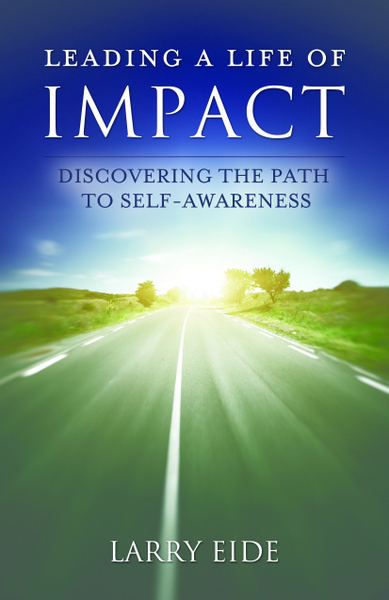 Former long-time PCC member Larry Eide, who continues serving our C&MA District churches as part of the Lead Team, has just released a book which will be helpful to anyone in their relationships and personal transformation, but is also directed at those in leadership roles.
Leading A Life Of Impact: Discovering the Path to Self-Awareness helps individuals in the understanding and acceptance of who they are, enabling them to live and lead with greater fulfillment and impact.
The book can be previewed on Larry's new website encouragingleaders.net and can be ordered there, directly from Amazon.com (not .ca) or Barnes and Noble, or directly from Larry. For Canadians, the simplest and probably least expensive option is to order directly from Larry at his work address [email protected], 101-17660 65A Ave., Surrey, BC, V3S 5N4).
If ordered directly from Larry, he is offering PCC readers the special rate of $12 + $3.50 postage per book.