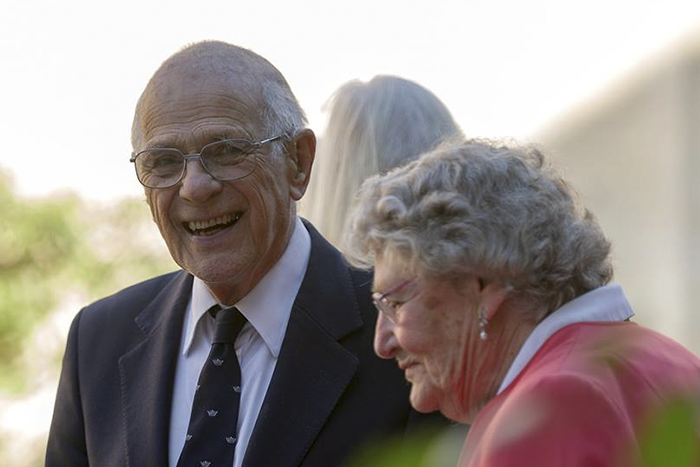 Many at Pacific may remember the days, with great fondness, when Michael and Rosemary Green were part of Pacific. They committed six months serving as leaders, in 1998-9, teaching Pacific about small groups and evangelism. They had a profound impact on many of us and remained life long friends as a result.
Most of us would not be surprised to hear that until his final days, he was sharing the gospel with fellow patients and the nurses that tended him.
With great appreciation, I remember the many days I spent with them while I was attending Pacific and working elsewhere. As a result my time with them, I moved, with their encouragement to take up a role a Pacific. The two of them were amazing, Spirit-led, individuals who were passionately committed to the life of ministry. I have already read a number of beautiful tributes to Michael's ministry and influence to the world. It is stunning to think that he spent time with us.
I encourage you to read the article to learn more about him and his ministry to the world: Tributes paid following the death of former Church of England evangelist Michael Green.
Please pray for Rosemary and the family as they grieve such a loss.