Stemming from our desire to grow near to Jesus and to grow in faith as his disciples, we are offering the next PCC U course on January 21st, 2023 from 9AM to 12PM with Dr. Cyndi Parker.
*Childcare will be available

Dr. Cyndi Parker has blessed PCC in the past,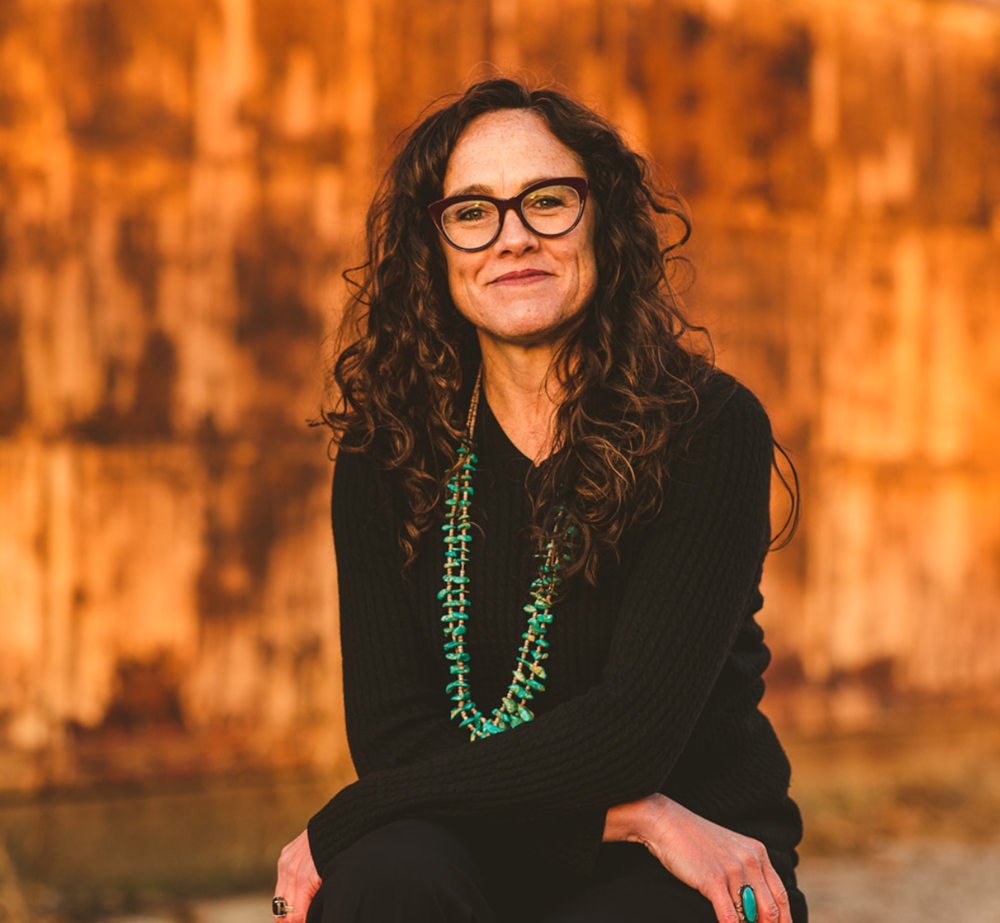 and holds a Ph.D. in Theological and Religious
Studies from the University of Gloucestershire
and has taught in churches, seminaries, and
universities around the world.
The theme of this PCC U course is "Listening to Voices from the Margins: learning from children, unusual law makers, wisdom, and foreigners." We will be looking at the small characters in the Bible we often ignore but who are characters of faith and impact!
You can register here!