April 27, 2023 Alliance Canada Update
Here is a video update from Bill Finnemore about our partnerships with the churches in Poland to assist the Ukrainians. Thank you for your financial and prayer support. Please continue to pray for peace in Ukraine.
Watch Here!

March 23, 2023 Alliance Canada Ukrainian Refugee Update
March 20, 2023 - CONVOY
Update from the partner church in Poland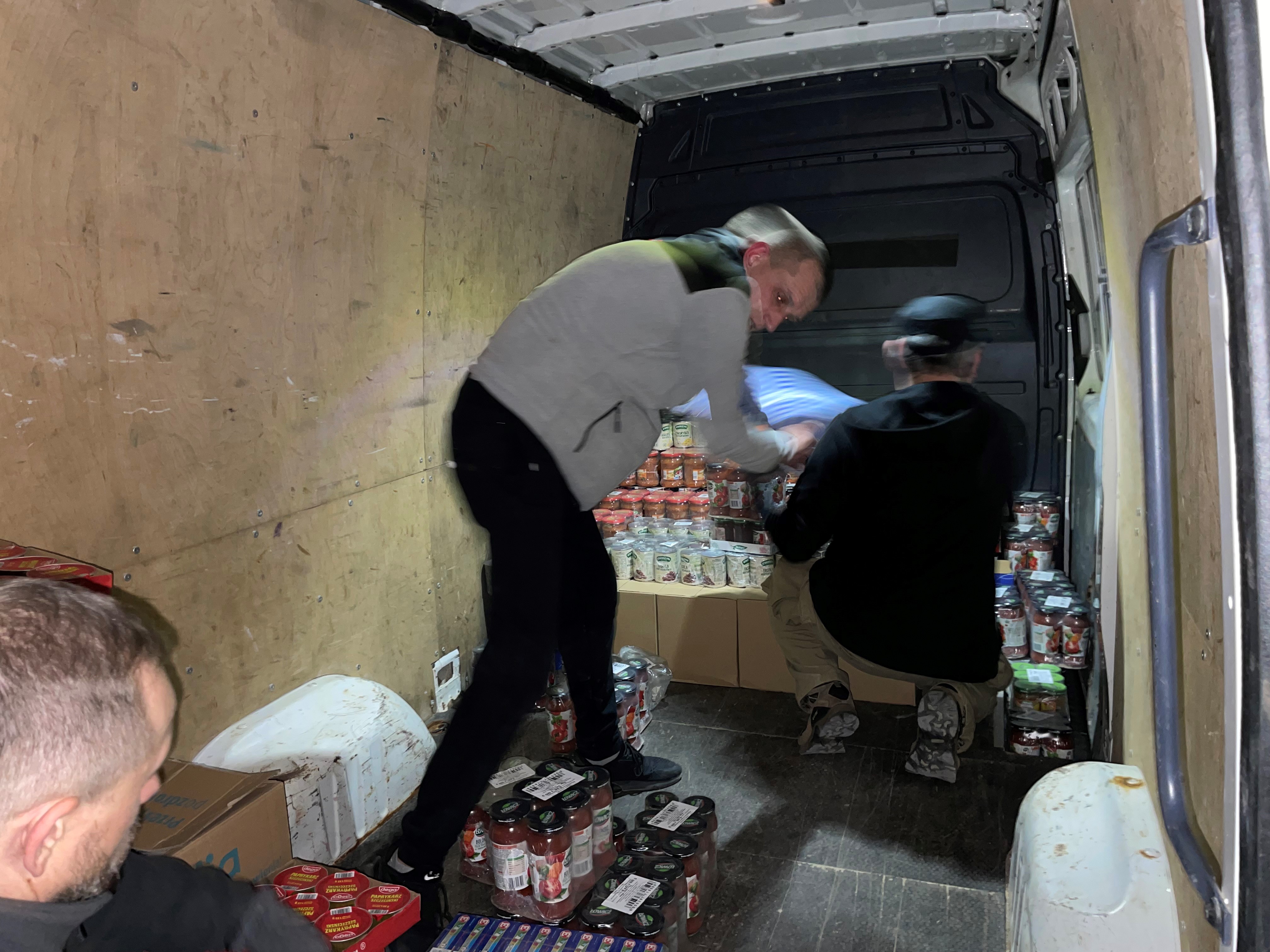 As I write this email, we are on our way to Ukraine. We have five vehicles in our convoy with 6.3 tons of food, hygienic supplies and medical supplies. Two of our vehicles will go as far as Lviv. Tomorrow three of the vehicles will continue on further east all the way in to the combat zone. We would appreciate your prayers for protection. Also understand that the network of churches that we are connecting with are giving out more than food and supplies. They are aggressively proclaiming the gospel message to people who previously were closed to it and are now responding to the message of living hope.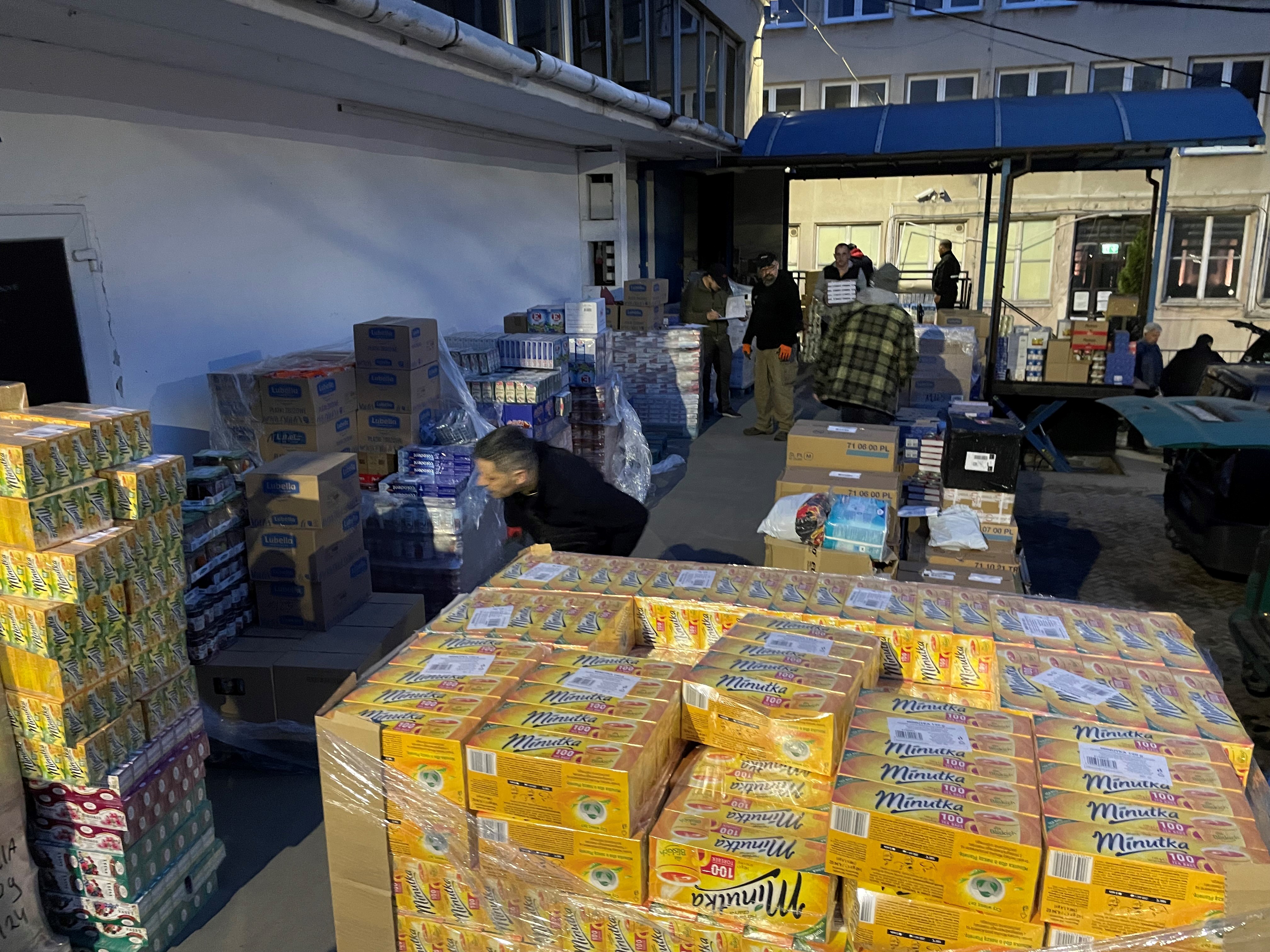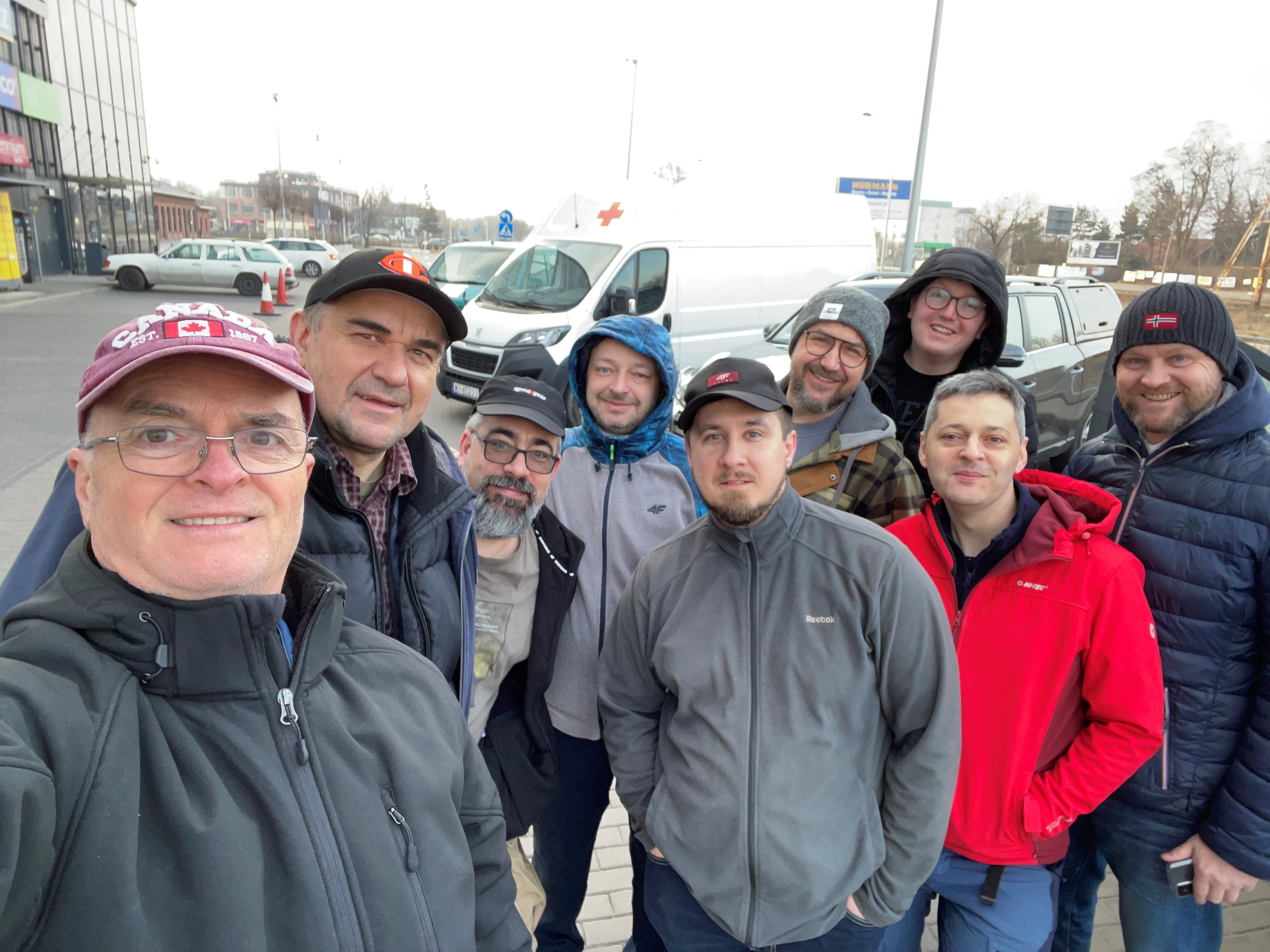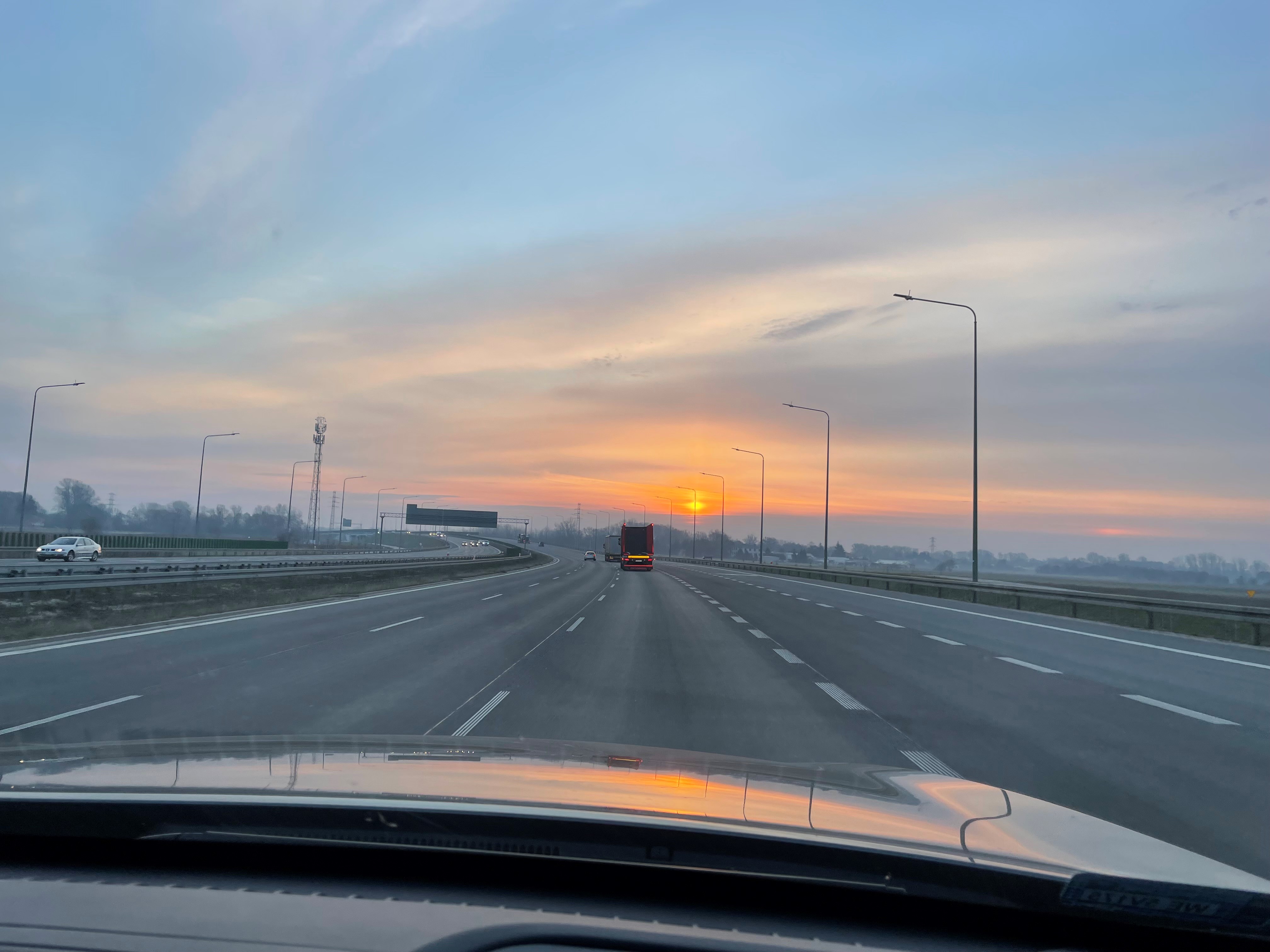 Thank you for your prayers.
Bill Finnemore
CURRENT SPECIAL RESPONSES: Partner with us as we partner with others to help bring needed relief to those suffering from a destructive earthquake in Turkey/Syria. For more information click here!

Here at Pacific, we are committed to being a faith community that pursues transformative justice in our world. As a people, we sincerely empathize for the people of Ukraine and we are praying for God's peace to reign. With that said, we want to let you know that the C&MA national ministry centre is set up to receive donations for Ukraine Relief (link below) and now Turkey/Syria due to the earthquakes.

For Ukraine January 2023 video update click here!
For more info from Alliance Justice and Compassion click here!
If you'd like to join us in supporting Ukraine, please do so by praying and by giving to the Global Emergency Relief Fund.