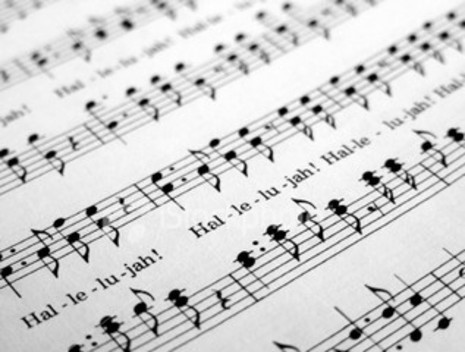 It has been a true joy for us to have Daniel Den Haan fill an important role this past year as Interim Worship Coordinator. Daniel will be graduating this April with his PDP (full teaching degree) and will begin his vocation as teacher in the fall. As a result, he has announced his departure date to be June 30. Dan and Abbey will continue to attend PCC and Dan will move from worship staff to worship volunteer. As a result, we are posting the position of Part time Worship Pastor (Half time) immediately, knowing that it may take a while to secure the right person for this important role.
Ministry Description: Half-time Worship Pastor, Pacific Community Church
PCC is a midsized congregation of the Christian and Missionary Alliance in Cloverdale, BC, a growing suburb of Greater Vancouver. We meet in a converted warehouse. Our demographic is a healthy mix of young families and aging Boomers. Because of our location, we've developed a unique ministry to some of our less fortunate neighbors. Through the Cloverdale Community Kitchen, we feed 60 people three evenings a week. Our unused warehouse space also enables us to host the Cloverdale Christmas Hamper Program that reaches into hundreds of homes every year with the love of Jesus.
Our congregation is divided up into geographical groups or "pastorates" that we call Emmaus Groups. These are inter-generational mid-sized congregational groups that meet monthly for a meal and learn to share life together. PCC also has a growing Arts Ministry that gathers artists of all levels around the vision of "Called to Create", a monthly hands-on, interactive celebration of all things artistic.
Our Worship Service contains a number of traditional liturgical elements and climaxes every Sunday with the Lord's Supper. The pulpit, table, and baptistery are dominant symbols reflecting our commitment to Christ and his presence with us through word and sacrament. Though highly Eucharistic and modestly liturgical, our "worship voice" is mostly contemporary, using a mix of styles and genres. We are looking for a half-time worship pastor (20-25 hours per week) who will serve on a staff team of eight, working closely with the Sr. Pastor in the crafting of weekly services and overseeing the worship ministry and it's valued volunteers.
See Attachment for More Details