PACIFIC YOUTH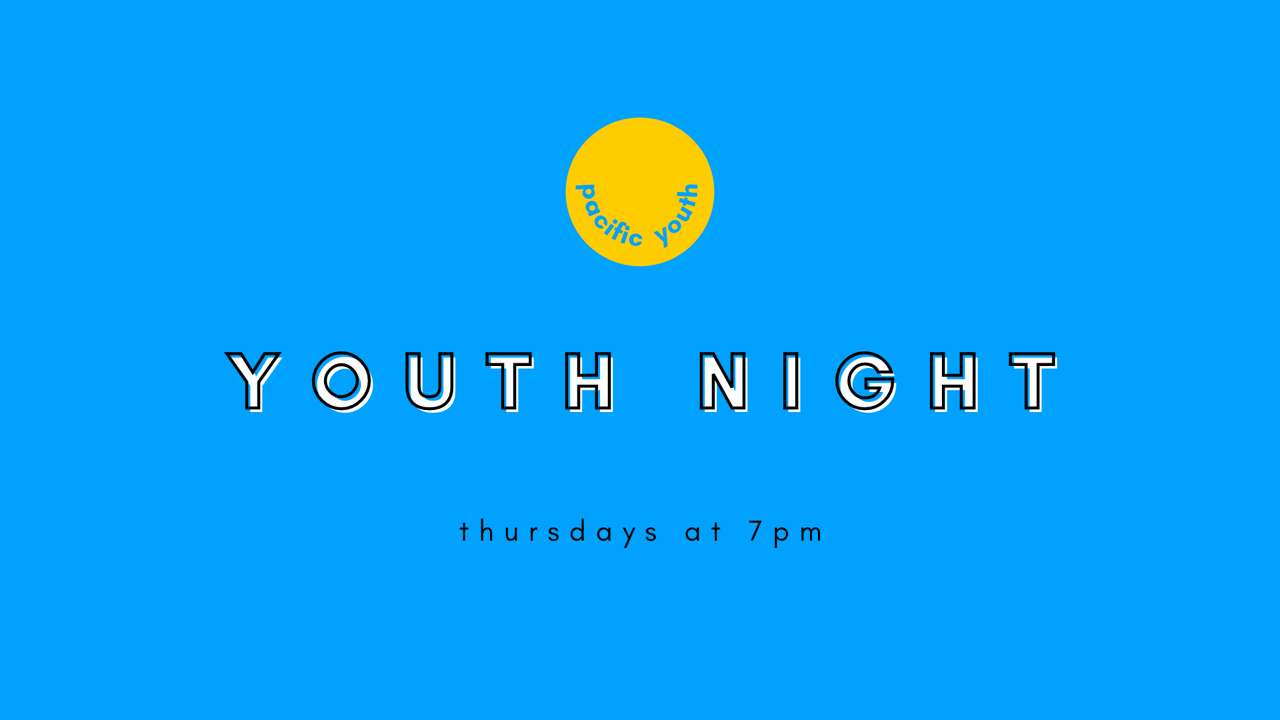 Pacific Youth Nights happen weekly on
Thursdays at 7-9pm.


Join us for a night of worship, games, fellowship, and small groups!


Please sign up for our youth newsletter to get weekly updates about what is coming up in our youth ministry!
If you are new to Pacific and you want to join our youth group,
contact Pastor Diane at PASTOR DIANE'S EMAIL to get connected!
We would love to hear from you.
We need connection! We need each other! We want to check in with each other,
pray for one another and encourage each other on a weekly basis during these difficult times!
And, we can do that, together!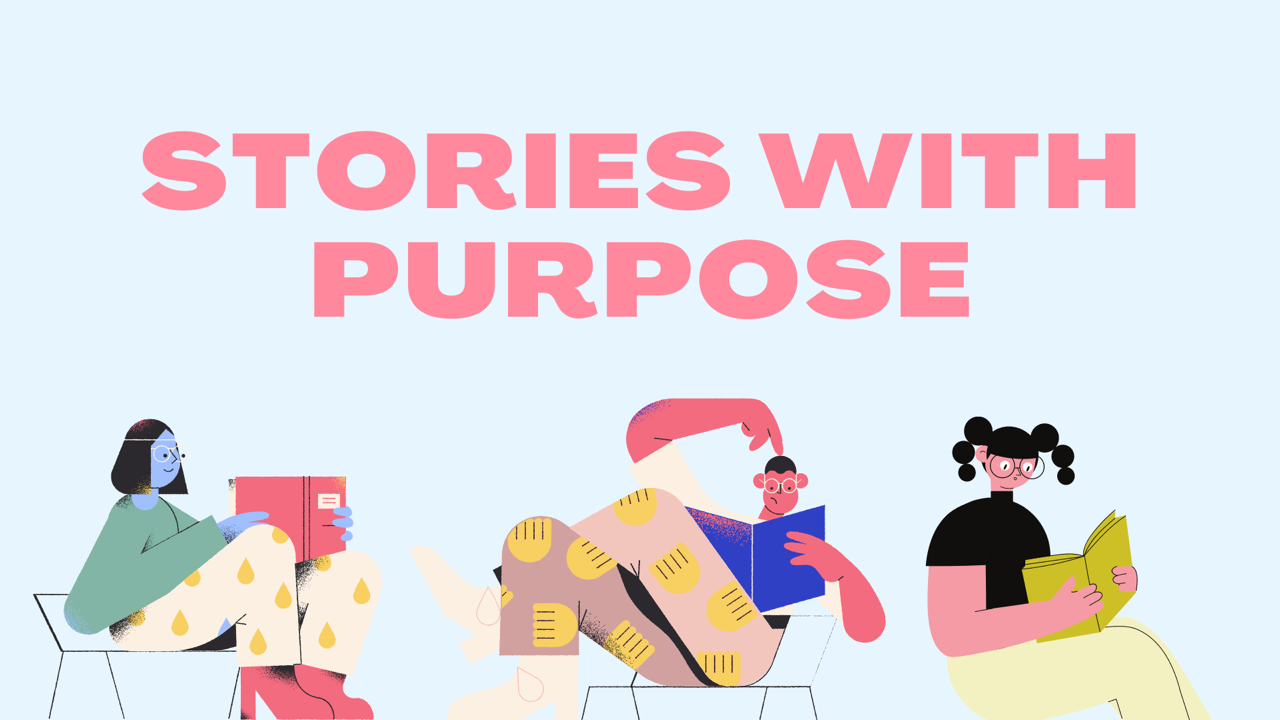 We are currently working through a sermon series on parables called "Stories with Purpose".
This series focuses on breaking down parables and what Jesus teaches us about the kingdom of God through them.
Students break into small groups after the teaching and applies the lesson to their lives through discussion questions.
YOUTH BAND PRACTICE!
MONDAY NIGHTS AT 7PM