The "Introduction to Islam | Part 1" presentation by Issac Munnalall is available for download below.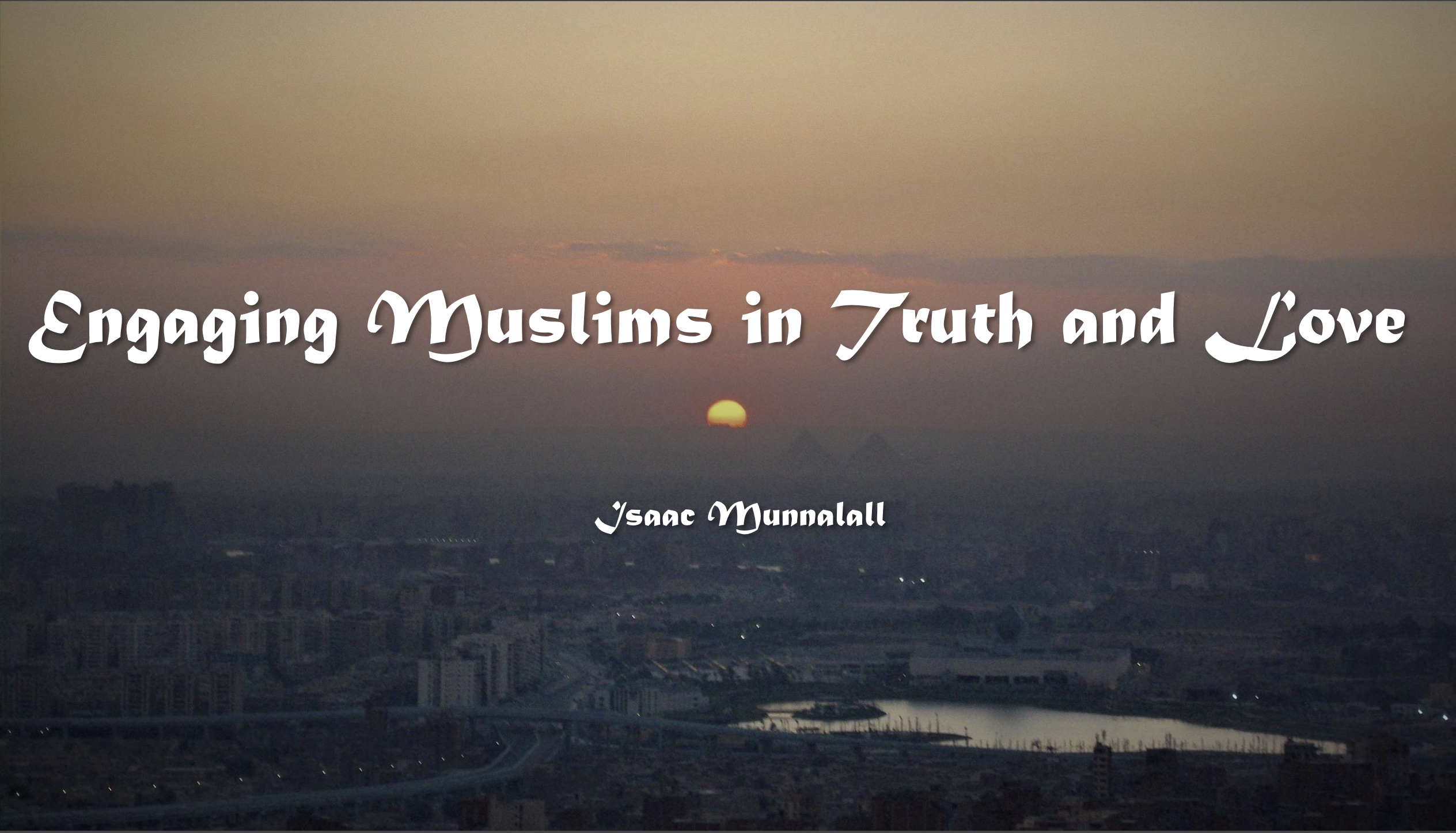 Isaac holds a Masters Degree in Linguistics and Translation from the Canada Institute of Linguistics and has received training in Classical Arabic, Islamic law, and Qur'anic interpretation from the Hedayet Institute for Arabic Studies in Cairo Egypt. Isaac has a passion for engaging Muslims in dialogue and has had the opportunity to do so in a wide range of contexts throughout Asia, the Middle East, and North America. He also teaches seminars throughout BC in order to equip Canadian Christians to engage with people of other faiths in truth and love. He currently works as an international translation consultant based out of Western Canada.

Visit Isaac's Youtube Channel HERE
"A space for Christians and Muslims to discuss their respective faiths and seek the truth".