ALONGSIDE MINISTRY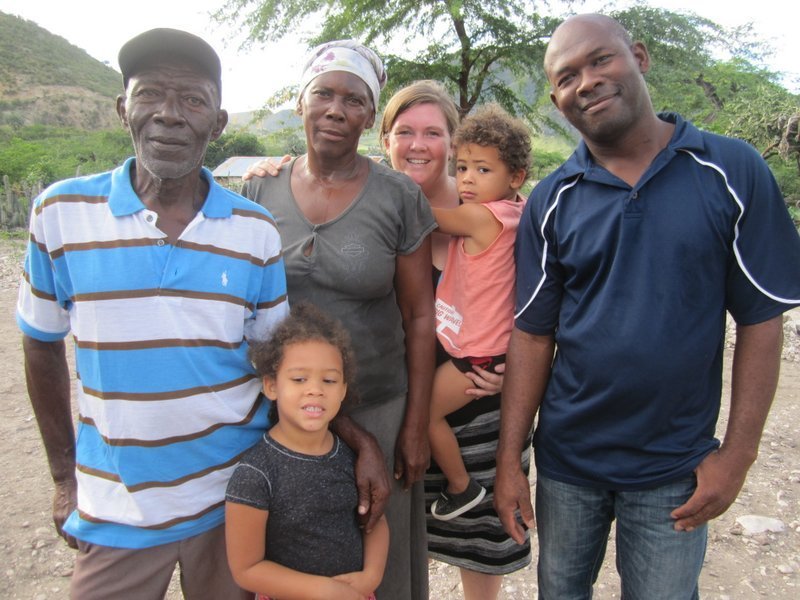 Our vision is for all families in Haiti to have access to education and have sufficient income to be able to provide for their family's essential needs. We will work towards our vision by coming alongside families, and family units, in practical ways.
OUR LATEST UPDATE
Family Day is a special holiday that encourages us to be intentional about connecting with our loved ones.

This year it is on Monday, February 15th.
As an organization that is passionate about strengthening families, we are excited to offer you a unique option to celebrate Family Day with your families while empowering a family in Haiti at the same time!

Purchase a chicken on behalf of a family member and we will give the chicken to a student in Haiti. We will take a video of the chicken being delivered and include a personalized message in the video for your family member.

Purchase the chicken using the link below and email us to let us know who the chicken is being purchased on behalf of. We will send the video to you and you can share it with your family member on Family Day.

As market days in Haiti are on Saturdays it would be helpful to have orders before Saturday, February 6th.
Rebecca Honorat
Alongside Families in Haiti Society
Executive Director
Here is an example of a past video of chickens being purchased through the Gift Catalogue.
Visit Alongside Ministry's website here: Alongside Ministry Website