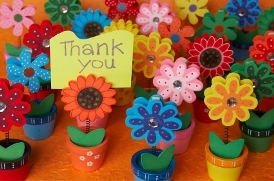 A GREAT BIG THANK-YOU to all the volunteers that came to our volunteer apprecaition Ice Skate on Jan 2nd, 2014. It was a great turn out and alot of fun!
We sincerley, appreciate each one of you so much at PCC. Thank-you for serving the Lord and loving our children!
If you know, someone that would like to join our amazing children's ministry team, we could certainly find them a place to serve with us!
Psalm 66: Shout with joy to God, all the earth!