Chris, Angela and their three children
are on mission in Mexico City!


The Hiebert Family began serving in Mexico City on January 3rd, 2019. They are in partnership with fellow C&MA International Workers and leaders of Union Church, Barry and Geri McLeod, as well as our former Caracas teammate Kelly Dyer. They are serving in Mexico City to reach/gather national and foreign English speakers and start new gospel expressions among them.
If you would like to receive their newsletter, please sign up here: HIEBERT FAMILY NEWSLETTER

January's Newsletter: CLICK HERE
We give Thanks and Praise to God...
...for God's provision of friends in this season. Goodbyes are hard but we are so grateful for the friendships our kids shared with the Valdovinos and for a family to share this pandemic with.

...for favour and open doors for our colleagues, the Chins and Anne, as they make friends, share the gospel and disciple the Chinese Mandarin speaking people in Santa Fe. We pray for deeper relationships even in the midst of physical restrictions as they celebrate The Lunar New Year this weekend!

We are asking the Lord...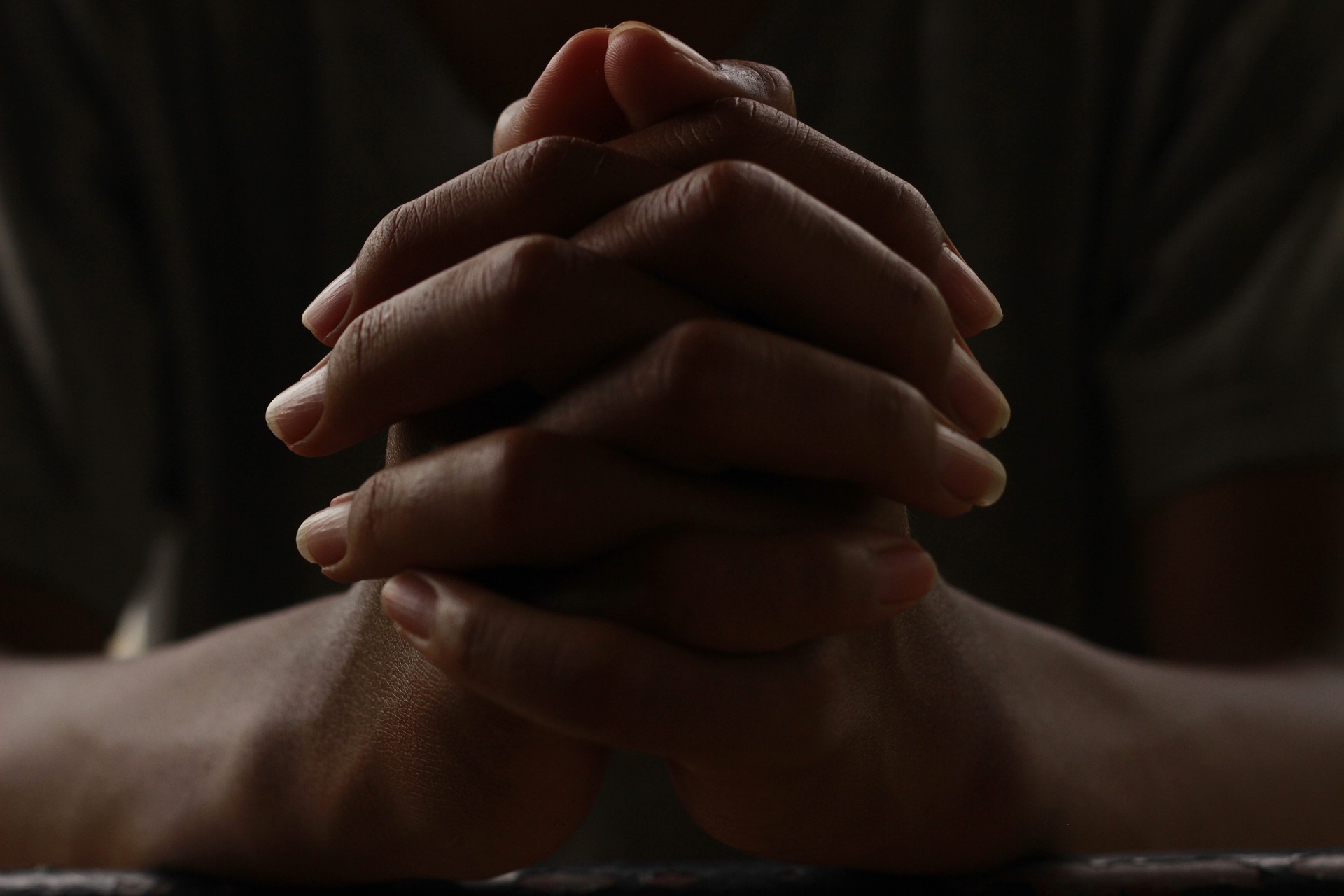 ...for healing and care for our friend and teammate Rick Kilbrai as he tested positive for Covid-19 this week. Rick is not well but he is stable right now. Please join us in praying for Rick and Susan and their 2 kids Amaya and Ricky. Ricky especially has been having dreams of Rick dying. May Kingdom peace fill their home and hearts.

...for Him to continue drawing people into deeper relationship with Him and His Church. We start The Prayer Course II Online on February 23 as a followup for people who have participated in The Prayer Course and Alpha Online.

...to speak to us as a team on how He desires us to engage with the Least Reached People here in Mexico and Beyond. We meet with our team for further conversations on February 22-24 and have asked each one to adopt a posture of prayer, listening and openness. We desire our hearts to be aligned with God's desires and plans for the Kingdom work here in Mexico and beyond.

We are so thankful for you
and thankful you pray!
Your prayers make a difference in our every day and in the every day of nationals and foreigners in Mexico City.

With love,
Chris, Angela, Mackenzie, Lukas and Lucía.

"Trust in the Lord with all your heart
and lean not on your own understanding;
in all your ways submit to Him,
and He will make your paths straight."
Proverbs 3:5-6