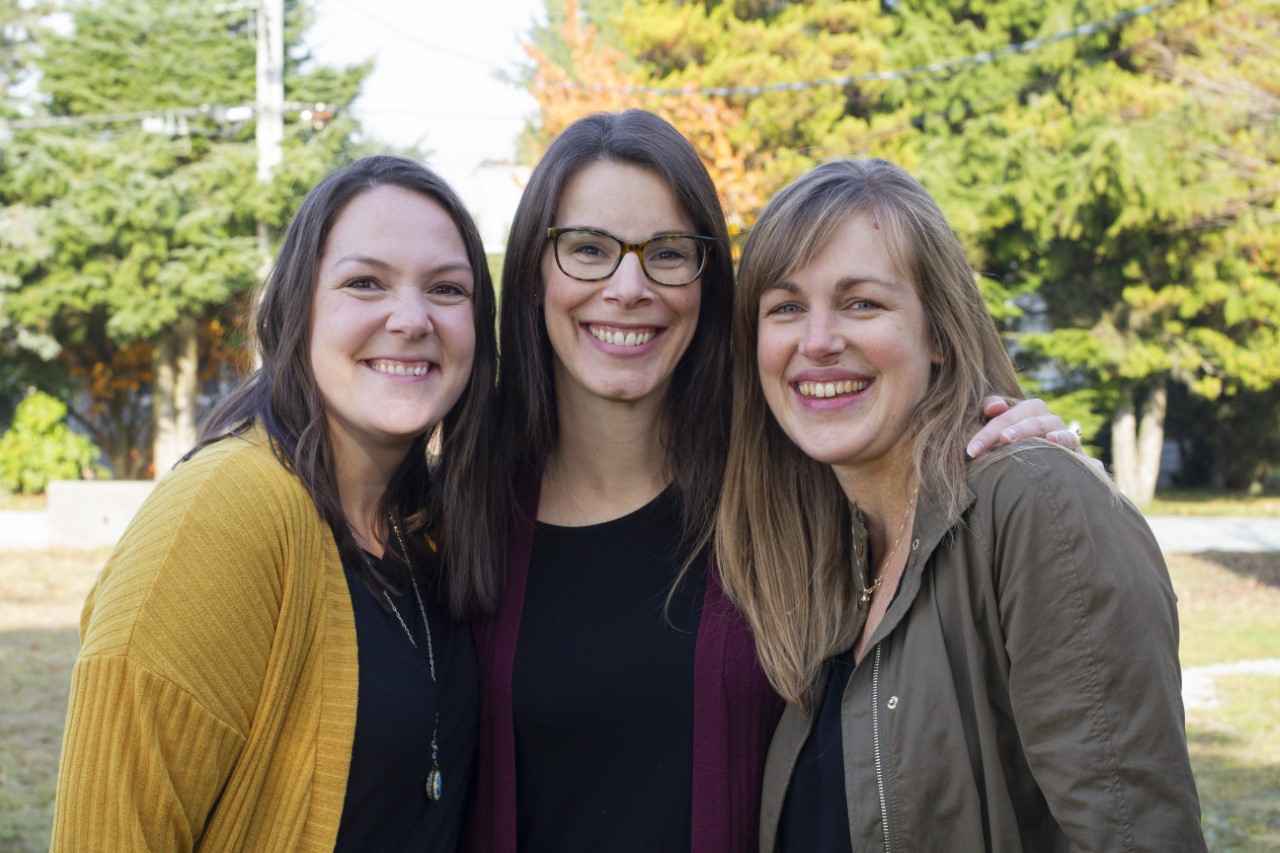 WHO WE ARE
"Connecting youth & transforming lives"
If there is just ONE caring adult in the life of a vulnerable youth, (vulnerable being anyone needing special care, support or protection because of things like life difficulties or risk) they have a 70% chance of thriving. Youth Unlimited help calls kids out of isolation into real relationship where they can experience the love of God through the care and support.
BACKGROUND
Youth Unlimited, is known internationally as Youth for Christ and is nationwide in over 110 countries. Canada alone has 33 chapters. Greater Vancouver Youth Unlimited is 1 chapter. Surrey is 1 area out of 9 spanning from North Vancouver to Chilliwack.
Young Families is 1 program within Surrey
Young Families exists to welcome pregnant and parenting youth, into a caring, safe and supportive environment. Thrive is a cornerstone program within Young Families. Thrive is an 18-month life skills program, for vulnerable young moms age 19-25, empowering them with the skills, resources and guidance they need to overcome challenges and restore their families.
Charlotte Toney is one of 3 Thrive staff, and facilitates the program alongside the director and on-site counsellor. All Youth Unlimited staff are local missionaries, and therefore rely on the generosity of partners to do this work in Surrey.
"I am thankful for Thrive because I have learned so much and have felt more love than ever before" - Thrive Participant.